Support
We are looking forward to your request!

Index Manager support includes:
Extensive program documentation for all functions
Telephone support for license holders (Monday – Friday)
Online FAQ to special features
Personal online or in-house lessons for you and your team (upon request).
Contact
Pilar Wyman
Washington DC — USA
T +1-443-336-5497
E-Mail: wyman@index-manager.net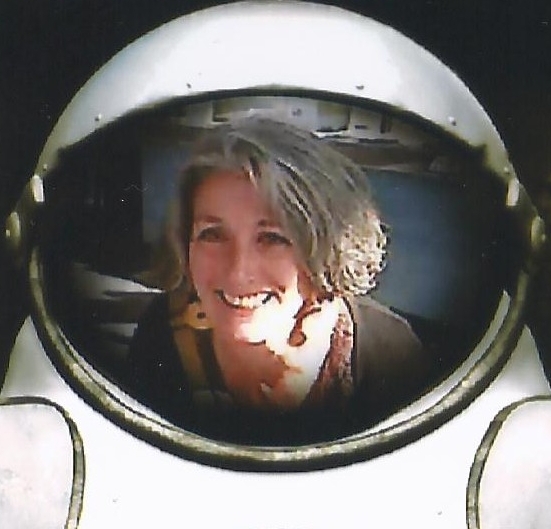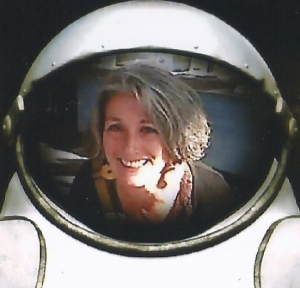 Contact
Dr. Katharina Munk
T +49-151-56915669
E-Mail: k.munk@index-manager.net

The Index-Manager has been in use for over four years. We are delighted by the exceptionally positive response of customers.
Schade, dass nicht schon viel früher jemand auf diese Idee gekommen ist.
Ohne Index-Manager kann ich mir meine Arbeit nicht mehr vorstellen.
This is all in all a very promising piece of software, with a multitude of possibilities for compiling embedded indexes. As the developer is perfectly willing to make changes to the software, it could become almost perfect.