Index-Manager in Companies
better. faster. embedded.

Finding instead of searching with index entries
Products with ever faster development cycles, new content and new information every day pose a challenge to technical communication in companies. New tools and technologies should support editors efficiently in preparing content and making it available in such a way that a user can find all relevant content quickly and in line with requirements, either within the company or, for example, on a service platform.
Index entries as digital assets
Indexing makes a contribution to this. Embedded index markers that contain the index term lead to the right text passage with just a few clicks in a search query. Gone are the endless hit lists that full-text searches deliver. In addition, the editorially qualified index marks can be used in the ranking of search results and for faceted searches.
There is also considerable potential in index entries as metadata for categorizing linked texts. If knowledge networks or a maintained terminology are to be built up in the company, index entries play an important role as a basis for hand-read and checked specialist terminologies.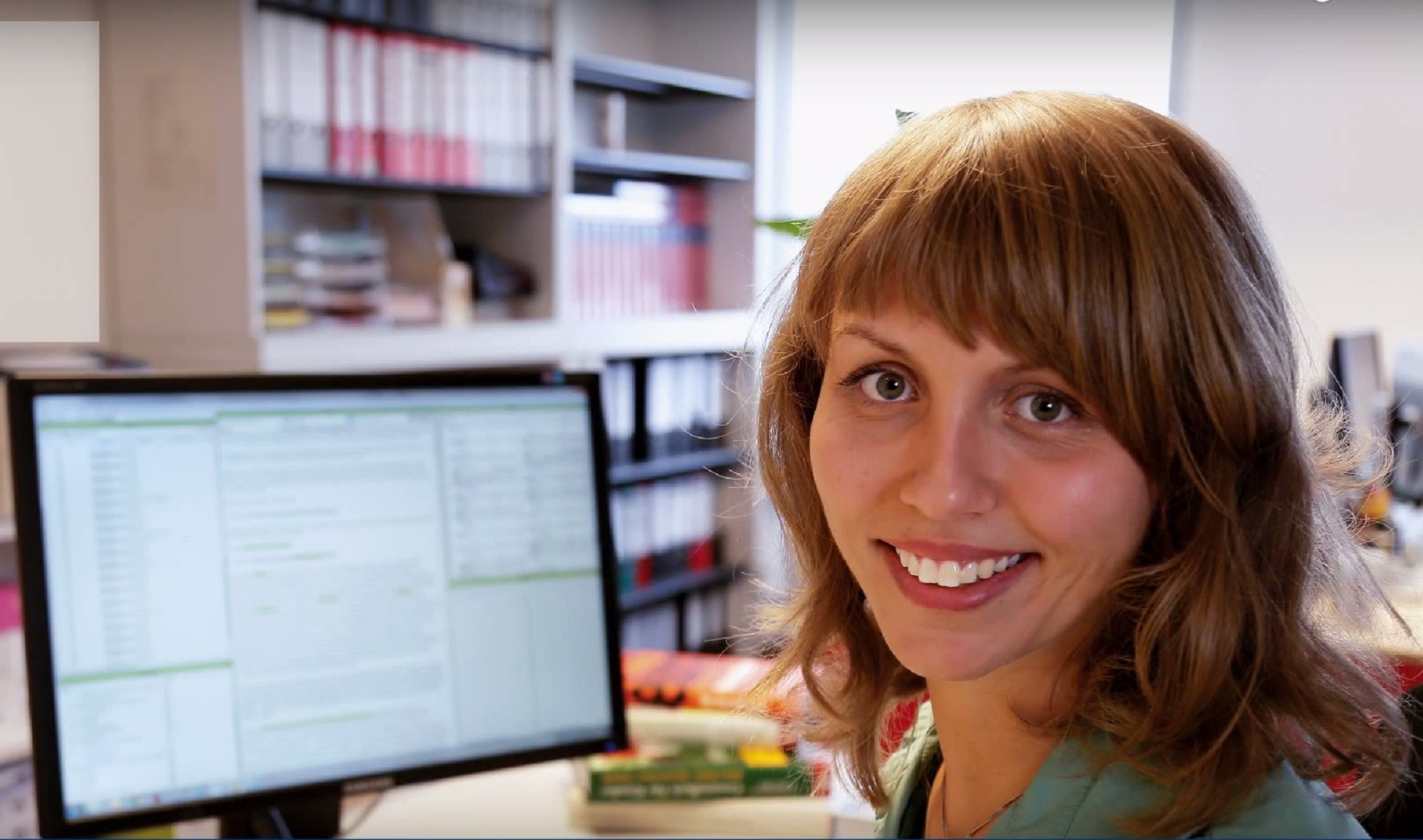 Implementation with Index Manager
Word processing programs such as MS Word and Adobe InDesign have their own basic indexing functions. However, both have their limitations – especially for larger projects they do not provide sufficient support.
Index Manager is a professional indexing program that can be used to create embedded index marks efficiently and quickly, even in large amounts of text. Innovative functions extract relevant index terms and text passages and make editing a breeze – even groups of keywords can be edited at once.
With one click, the markers are exported to the source files, true to format. Index Manager supports MS Word, InDesign, DocBook and, after customization, XML Schema/DTD file formats.
The solution for every process
The Index Manager software can be used flexibly in a wide variety of scenarios.
The Index Manager ensures the smooth and complete transfer of index entries between different file formats (InDesign, Word, XML). You are in control and tedious post-processing is eliminated!
The created index entries are collated live in a preview to a keyword index – we call it the "WISYWIG Register". You see your entries, the sub-levels, cross-references in single or multi-column layout – and changes in the register are simultaneously transferred to each marker.
In the Index Manager, you edit over a hundred files simultaneously with a view of the preview of the entire register. Correct and standardize directly in the register preview!
Parallel team work on the data enables even very large projects.
The innovative word list functions allow systematic indexing. You have the overview, the register becomes better and more complete!
The flexible interface supports a wide variety of workflows.
Download & Test
Are you curious? Start by downloading and testing the free trial version of Index Manager.
Contact & Concept
To find out how Index-Manager can best be integrated into your production process, make an appointment with us. Thanks to numerous international implementation projects, we can give you good advice on where Index-Manager is best placed in your process.
Support & Resources
A wide range of knowledge is available for you and the users from your company:
Your Contact
Dr. Katharina Munk's professional focus is on content enrichment and knowledge modeling using indexing, thesauri and semantic knowledge networks. She is co-founder of Klarso GmbH and has been involved in the development of the Index-Manager since 2011.